Learn who we are and what we do.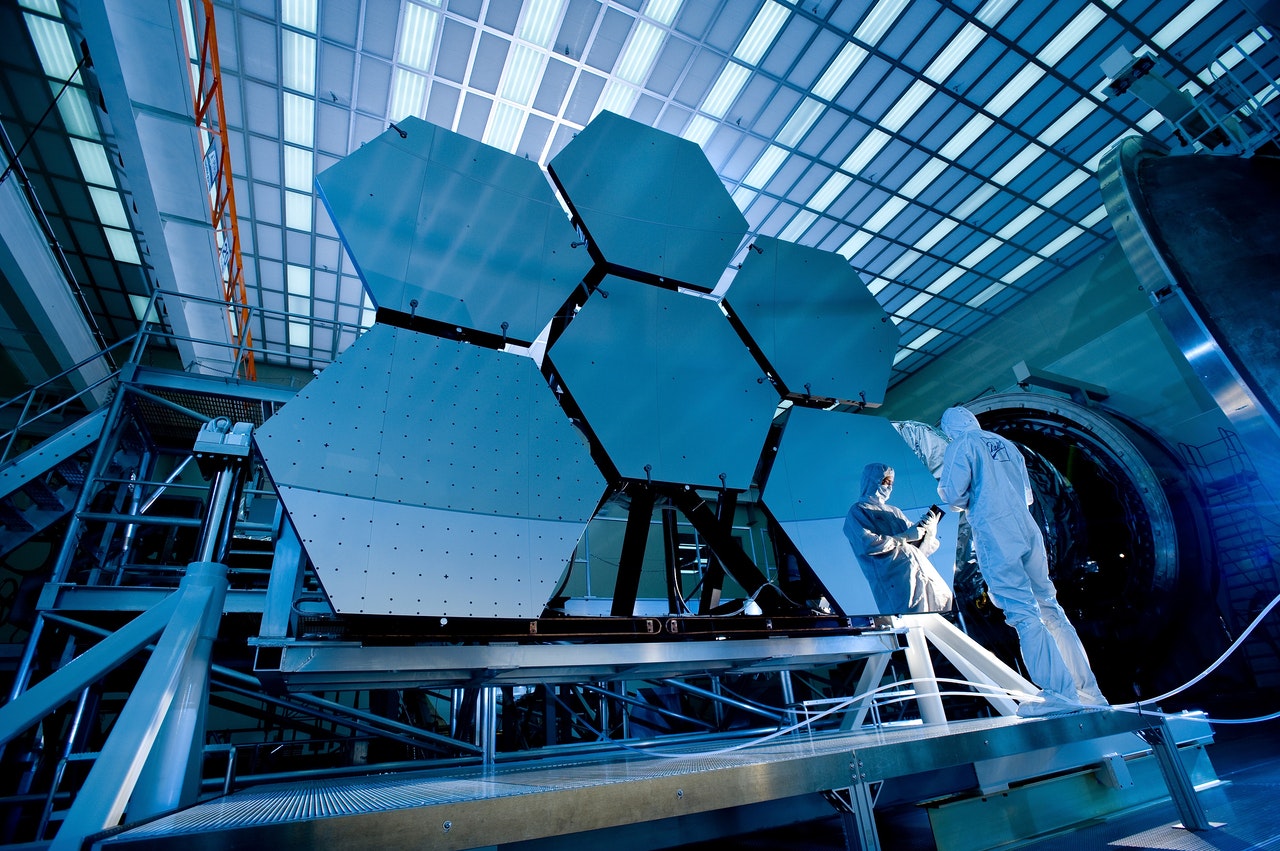 ACSYNAM (Advanced Chemical Synthesis and Manufacturing) is a spin-off of McGill University founded in 2016 in Montreal, Quebec that develops new propellants and energetic materials for various industries ranging from commercial space to actuated devices.
ACSYNAM (Advanced Chemical Synthesis and Manufacturing) is a spin-off of McGill University founded in 2016 in Montreal, Quebec that develops new propellants and energetic materials for various industries ranging from commercial space to actuated devices.
Our team of chemists with over 75 combined years of hands-on technical and research experience are dedicated to ensuring that every propellant development, manufacturing, or consulting project exceeds our customers' highest standards and expectations.
We serve companies all over the world with R&D, scientific consulting, and manufacturing services.
Our propellants are based on research conducted at the university that has led to numerous patent applications.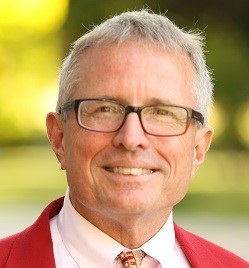 Dr. Robin D. Rogers is President and Owner of 525 Solutions, Inc., in Tuscaloosa, AL USA and Research Professor at the University of Alabama, where he obtained both his BSc (1978, Summa Cum Laude) and his PhD (1982) in Chemistry. He held a position at Northern Illinois University in DeKalb, IL as Presidential Research Professor before he became a Professor at the University of Alabama in 1996, where he served as Director of the Center for Green Manufacturing from 1998 to 2014. During that time, he also held the titles of Distinguished Research Professor (2004-2014) and Robert Ramsay Chair of Chemistry (1998-2014).
In 2004, Dr. Rogers founded 525 Solutions, Inc., a company dedicated to the commercialization of disruptive and sustainable innovations that use proprietary ionic liquid technologies. In 2015, he became Canada Excellence Research Chair in Green Chemistry and Green Chemicals at McGill University in Montreal, QC, Canada, where he remained until 2017, when he returned full time to 525 Solutions, Inc. Dr. Rogers is an inventor on 30 issued patents and has published over 820 peer-reviewed scientific publications spanning a diverse array of topics that cover the use of ionic liquids for composite materials, separations, energy, and medicine. He has numerous awards, including the 2018 Max Bredig Award in Molten Salt and Ionic Liquid Chemistry, as well as the 2005 U.S. Presidential Green Chemistry Challenge Award (Academic Division) for work related to the use of ionic liquids in sustainable technology, which was licensed later that year to BASF. He is also part owner of Iolitec, Inc., Mari Signum, Ltd., Wyonics LLC, Adjacency Labs Corporation, and CalAgua Innovations Corporation. Dr. Rogers has expertise in areas of academic research, tech transfer, and business development, which gives him a unique and valuable perspective on the commercialization of high-risk, high-reward innovations.
Prof. Dincă was born in Făgăraş – Romania, a 700-year old city situated in the Carpathians, and from an early age excelled in chemistry. In the 8-th grade he participated in the Chemistry Olympiads, and in 1998 represented Romania at the International Contest in Yakutsk – Russia, where he placed first. Prof. Dincă was then offered a scholarship from Princeton University, where he began his studies in the fall of 1999. At Princeton, Prof. Dincă worked under the supervision of Prof. Jeff Schwartz.
In the Fall of 2003, Prof. Dincă began his PhD studies in chemistry at the University of California – Berkeley, where he joined the laboratory of Prof. Jeff Long. There, he worked on metal-organic framework chemistry, focusing on the development of new materials exhibiting increased H2 adsorption capacity and stronger H2 binding for mobile hydrogen storage applications. Following the completion of his doctorate in 2008, Prof. Dincă joined Prof. Dan Nocera's group at MIT for a post-doctoral research position, where his work centered on the development and electrochemical study of novel electrocatalysts for O2 evolution from water. In 2010, Prof. Dincă becam an Assistant Professor of Chemistry at MIT. His research now focuses on the functional chemistry of inorganic and metal-organic materials, with a current emphasis on porous materials and high-nuclearity metal clusters.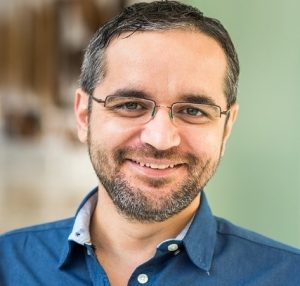 Mark A. Harmer is an expert in green chemistry and materials science with over 30 years' experience in the development and commercialization of environmentally-friendly technologies from scientific discoveries. He is originally from the UK, where he studied chemistry at the undergraduate and doctoral level at the University of Leeds. In 1981 he joined Exxon Research as a staff scientist, after which he moved to the University of Oxford to complete his Postdoctoral Fellowship.
From 1985-1989, Dr. Harmer worked at Imperial Chemical Industry in the UK, after which he joined DuPont as a Senior Research Fellow, where he stayed until 2016. His main research milestones consist of the development of a highly successful environmentally-friendly solid acid catalyst, as well as pioneering advancements in sol-gel synthesis, bio-based polymer synthesis, new adhesives, ceramic processing, and biomass conversion. He was an active leader in the development of DuPont's green chemistry initiatives and industrial sustainability assessment tools. He currently acts as a consultant on research strategy, is a panel reviewer for the NSF and EPA, and acts as a member of the International Advisory Board of the RSC Journal of Green Chemistry.
Prof. Barry Blight is an Assistant Professor of Inorganic Chemistry at the University of New Brunswick (UNB) in Fredericton, New Brunswick, Canada. His main research focus is the development of "smart materials" that push the boundaries of modern materials science in functionality and efficiency, capitalizing on the inherent reactivity and complementarity of non-covalent interactions. Prof. Blight's research has led to the development of novel materials, namely metal-organic frameworks for heterogeneous catalysis, drug delivery, and photoluminescence sensing, as well as optoelectronics and small molecule sensors.
Prof. Blight completed his PhD in 2008 under the supervision of Prof. James Wisner at Western University. He subsequently held a Marie Curie Postdoctoral Fellowship with Prof. David Leigh at the University of Edinburgh from 2008-2010. He held a second Postdoctoral Fellowship from the National Science and Engineering Research Council of Canada with Prof. Suning Wang at Queen's University. Prof. Blight also took a Research Lectureship at the University of Kent in 2013 before accepting his current tenure-track position at UNB.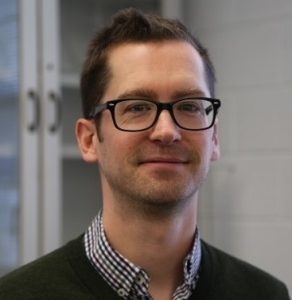 Take the time to look at our services.