Turning chemistry into propulsion solutions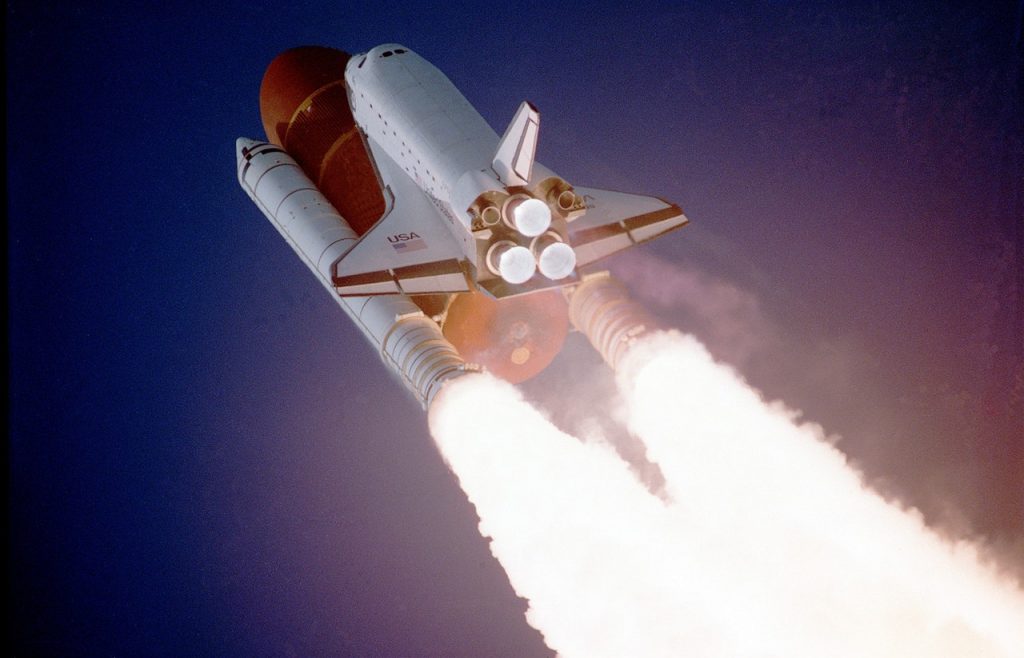 (Advanced Chemical Synthesis and Manufacturing) is a spin-off of McGill University founded in 2016 in Montreal, Quebec that develops new propellants and energetic materials for various industries ranging from commercial space to actuated devices.
ACSYNAM
We develop customized propellants for the aerospace industry and beyond. Our modular materials platforms allow us to take a design-based approach to propellant development, to decrease costs, increase safety, and focus on performance. Contact us for more information on how our products and services can benefit the next innovation in your business.
Metal-organic frameworks
Our patent-pending manufacturing process allows for more economical metal-organic framework (MOF) production. Look at our online catalogue or contact us to solve your MOF synthesis needs.
R&D Consulting
No innovation comes without challenges. Take advantage of our scientific expertise to accelerate your projects and save you time and money.
Interested in research materials?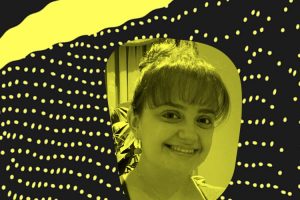 ACSYNAM
The ACSYNAM team are semi-finalists in the 2016 Slush Skolar Award Competition in Helsinki, Finland
Read More »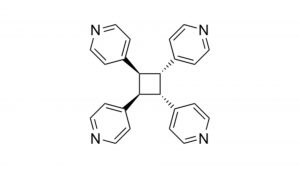 ACSYNAM
SUPRABLOCKS now found on the ACSYNAM web site! A great selection of hydrogen- and halogen-bonding compatible
Read More »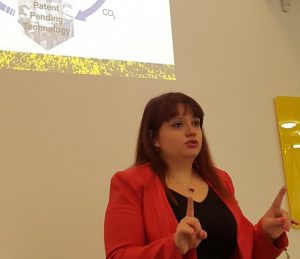 ACSYNAM
ACSYNAM, Inc. and its technology were presented among 14 chosen start-ups at the Advancing entrepreneurship
Read More »
Contact us today to explore ways in which our products can help you achieve your goals :